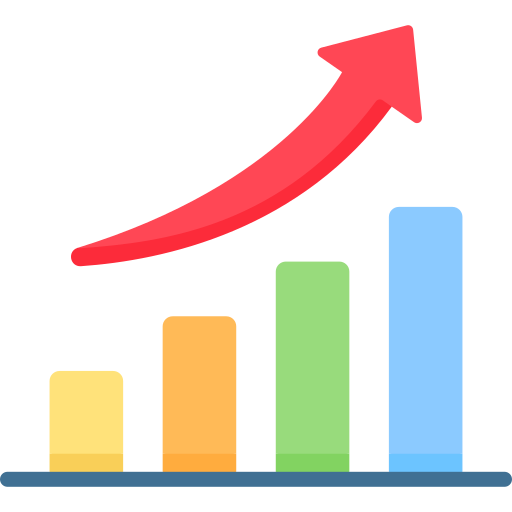 Scalable
Distribute training workloads across several containers instantly.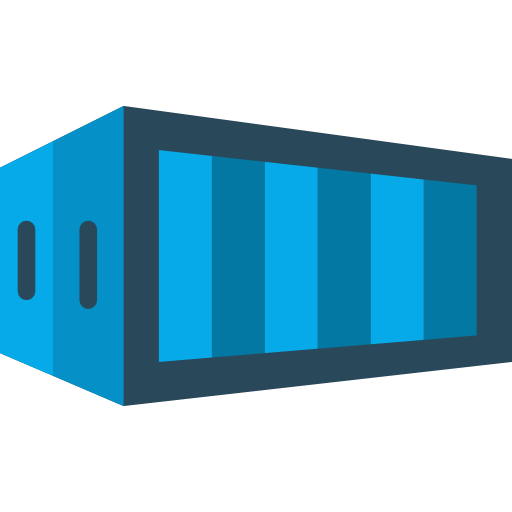 On-Premise or Cloud
Grant™ uses Kubernetes and Docker containers for a self-contained, scalable, configuration driven infrastructure that can be deployed or replicated infinitely on-premise or externally through Azure, GovCloud or MilCloud.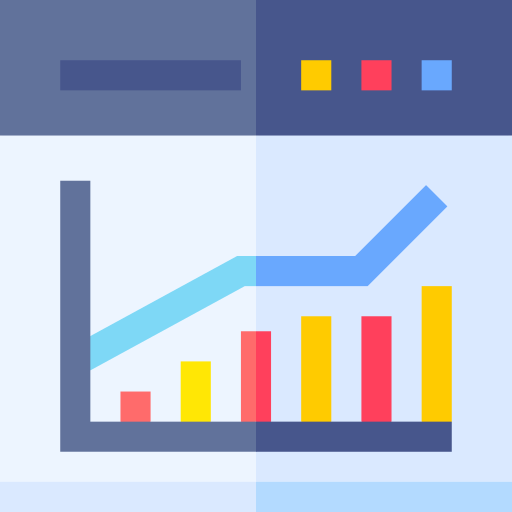 Metrics & Monitring
Gain real-time insights on your ML compute cluster performance through easy-to-use statistics and monitoring dashboards.